Fox News Reports DUI Trial of Nancy Pelosi's Husband Paul is 'Rigged' By Last-Minute Judge Swap
During Tuesday's edition of "Jesse Watters Primetime" the Fox host exposed the trial of Democrat House Speaker Nancy Pelosi's (Calif.) husband Paul as being "rigged" with a last-minute change of the judge presiding over the case.
"This is totally deck-stacking if I've ever seen it," Watters said of the DUI trial.
Fox received leaks from inside Napa County claiming "drugs" other than alcohol were found in his system, people involved were "seriously" injured, and that Paul Pelosi handed "cops something that wasn't his driver's license."
Pelosi reportedly handed the police a donor's card proving he had given large amounts of money to the 11-99 Foundation charity for the California Highway Patrol, which could potentially be seen as some sort of a bribe or at least asking for a favor.
"Was Pelosi so drunk he thought his donor card was his driver's license or was he trying to grease the cops? We don't know," Watters said.
According to a criminal complaint filed against Pelosi, the top Democrat's husband was "under the influence of an alcoholic beverage and a drug."
The judge presiding over the case also stepped down the night before the trial was set to begin on Wednesday.
Replacing the previous judge is Judge Monique Langhorne, who Watters said is a registered Democrat and has connections to the assistant district attorney as well as District Attorney Allison Haley.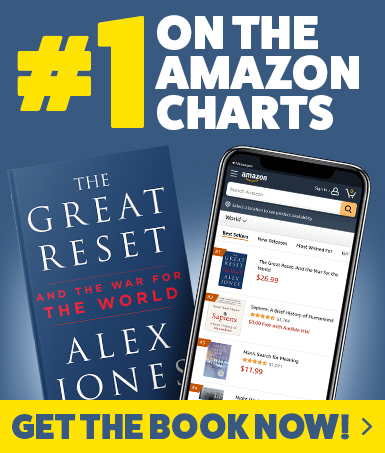 This switch is even more strange when considering the case will be Langhorne's first-ever criminal trial.
Both Haley and the assistant district attorney prosecuting Pelosi reportedly donated to Langhorne's campaign when she ran for office.
Haley's reason for only charging Paul Pelosi with a misdemeanor was that the injuries of the victim were not serious, however, Watters reported that claim appears to be false.
"How can we expect a fair trial here when the judge and the prosecutors are all politically on the same side as the defendant, financially connected?" Watters asked. "There's a family connection we've told you about, too. Can you say rigged?"
On top of the suspect issues brought to light by Watters, the Pelosi trial will not be publicly broadcast for the people to witness.
"Look, we get it. Paul's married to a California bigwig. He and Nancy are Golden State royalty, but they shouldn't get a free pass," Watters stated.
The American justice system is being destroyed by left-wing individuals collaborating to protect their own interests while abusing the Constitution when going after their political opposition.
---
---