A former executive of a California solar power company was sentenced Tuesday to 6 1/2 years in prison and ordered to pay nearly $620 million in restitution for his role in a $1 billion fraud scheme, federal prosecutors said.
Ryan Guidry, 45, of Pleasant Hill pleaded guilty in 2020 to conspiracy and money laundering charges, the U.S. Attorney's Office said in a statement.
Guidry was a one-time vice president of operations for DC Solar, based in Benicia in the San Francisco Bay Area. Between 2011 and 2018, the company marketed mobile solar generator units. The firm touted the trailer-mounted units as being able to provide emergency power for cellphone companies or lighting at sporting and other events.
'SCAM BANKRUPT FRAUD': FTX FOUNDER USED CONFUSING, 'TECHNOCRATIC JARGON' TO THROW OFF PUBLIC, INVESTOR SAYS
But executives started telling investors they could benefit from federal tax credits by buying the generators and leasing them back to DC Solar, which would then provide them to other companies for their use, prosecutors said.
In reality, DC Solar sold more generators than it made, used phony financial statements and lease contracts to conceal the fraud and in a classic Ponzi scheme repaid early investors with money from later ones, prosecutors said.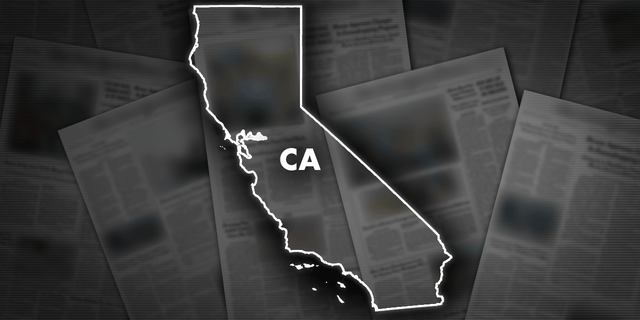 Former executive of DC Solar Ryan Guidry, 45, pleaded guilty to conspiracy and money laundering charges in 2020. He was sentenced to over six years in prison Tuesday. (Fox News)
Some 9,000 of the approximately 17,000 generators that DC Solar claimed to have made didn't exist, according to the U.S. Attorney's Office.
Among those suckered by the business were Warren Buffett's Berkshire Hathaway Inc.
GET FOX NATION BY CLICKING HERE
DC Solar founder Jeff Carpoff was sentenced in 2021 to 30 years in prison and ordered to pay $790.6 million in restitution for conspiracy to commit wire fraud and money laundering.
In 2021 and 2022 four other people, including Carpoff's wife Paulette Carpoff, were sentenced to prison in connection with the fraud while Ronald J. Roach of Walnut Creek could face up to 10 years in prison when he is sentenced in March, prosecutors said.