Lee County, North Carolina, detectives made a gruesome discovery last month after finding the dismembered body of a man who went missing at the end of 2022, in a barrel filled with concrete.
Detectives with the Lee County Sheriff's Office executed a search warrant at a home in Sanford, North Carolina, as well as an adjacent parcel, on Jan. 25, 2023. The search took two days to complete, and on the second day, detectives spotted a 55-gallon drum in a heavily wooded area.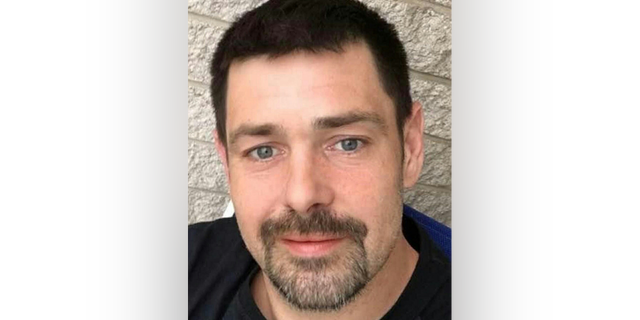 The Lee County Sheriff's Office in North Carolina said Michael Bradley Cox went missing on Dec. 24, 2022, and his remains were found in a 55-gallon drum filled with concrete. (Lee County Sheriff's Office)
The sheriff's department said in a press release that the drum contained concrete and what detectives suspected were human remains.
VOLUNTEER COACH ARRESTED FOR SEX WITH HIGH SCHOOL STUDENT RELEASED ON BOND: 'PREDATOR'
The barrel was confiscated and sent the North Carolina Medical Examiner's Office for inspection.
While there, the medical examiner found a dismembered body after removing the concrete from the barrel.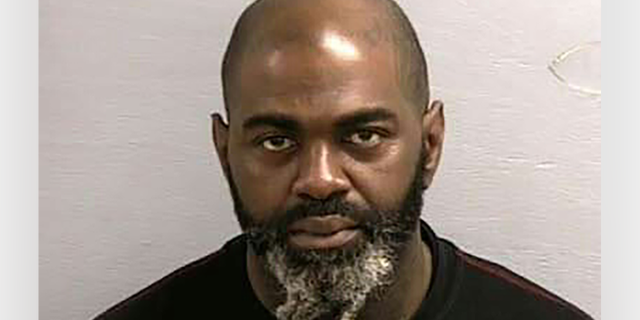 The Lee County, North Carolina sheriff's office arrested and charged Jackie Lamar Bright with murder after detectives allegedly found dismembered remains of a missing man in a barrel at the property Bright lived at. (Lee County Sheriff's Office)
The body was that of Michael Bradley Cox who was reportedly missing since Dec. 24, 2022.
FLORIDA MURDER SUSPECT ARRESTED IN MISSING LYFT DRIVER'S CAR AFTER NORTH CAROLINA POLICE CHASE
Jackie Lamar Bright, who lived at the residence that was searched, was arrested and charged by the Sheriff's Office with murdering Cox.
At the time of his arrest, Bright was on parole for unrelated charges of possessing a stolen vehicle and possession of drugs on Jan. 6, 2023, police said.
He posted bond and was arrested again on Jan. 11, 2023, for possession of drugs and violation of parole.
The sheriff's office said the investigation is active, and additional charges are expected to be filed.
CLICK HERE TO GET THE FOX NEWS APP
"I would like to thank Lee County Emergency Services, Moore County Emergency Services, Deep River Fire Department, Cypress Point Search and Rescue Dive Team, the North Carolina SBI, NC Trooper Association K9 unit, NC K9 ERT, Sanford Public Works, Moore County Public Works, and the dedication of the men and women of the Lee County Sheriff's Office for their hard work," Sheriff Brian Estes said. "I would also like to extend my condolences and prayers to the family of Michael Bradley Cox."
Greg Wehner is a breaking news reporter for Fox News Digital.